Our MISSION
Victory Ministry exists to rescue the lost, equip believers through relevant worship, biblical teaching and practical ministry, and encourage one another through fellowship and care for those in need.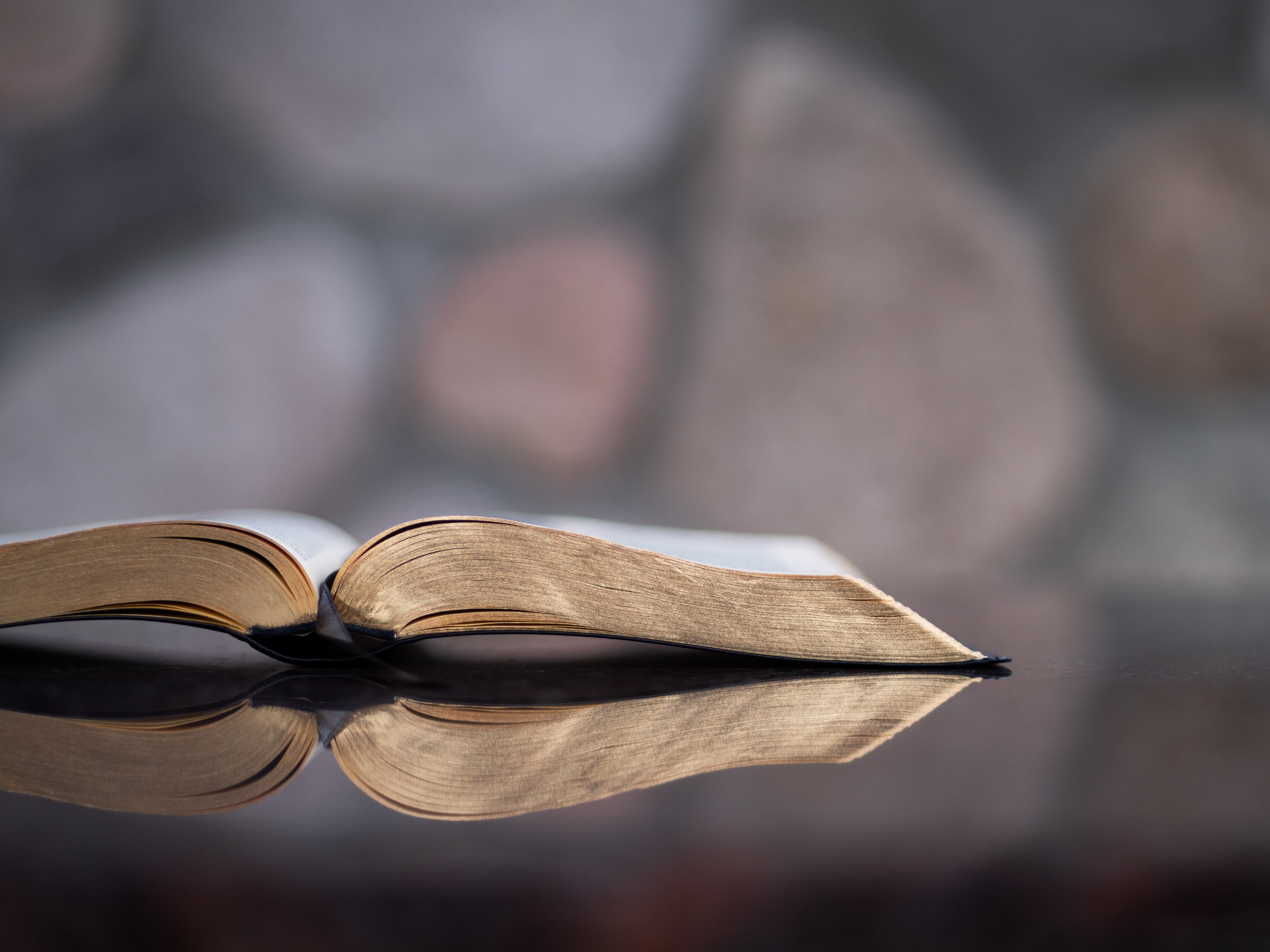 OUR VISION
Our vision is to establish the kingdom of heaven on earth by loving God with all our heart, soul and mind (Matthew 22:37), by loving our brothers and sisters as Jesus loves us (John 15:12), and by loving the world through the convicting power of the work of Jesus (John 3:16).
The Kingdom of God (heaven) is the rule and reign of God in the hearts and lives of men and women. It is where Jesus Christ, the King of the kingdom, not only takes residence but takes precedence; the kingdom of God is where Jesus exercises Lordship. We desire to see His Lordship expand not only in our own lives as we become more like the King, but through our lives as we reach out to a needy world.
Jesus said, "Seek first His kingdom and His righteousness, and all these things will be given to you as well" (Mathew 6:33). The kingdom of God is what we seek and what motivates us.